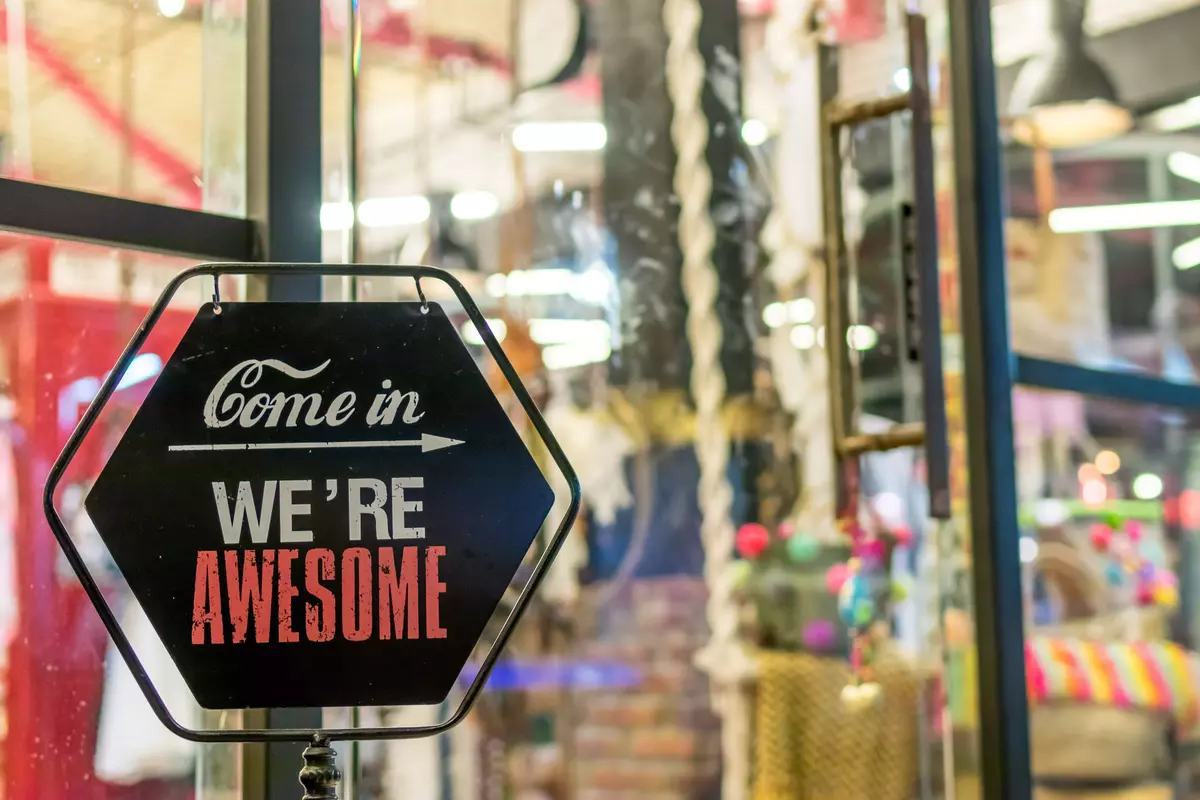 How Small Businesses Can Generate Traffic
Using the internet can be a great way for small businesses to generate traffic. Using search engines, sending emails to your customers, and creating engaging content for your social media feeds can help you generate traffic for your website.
Optimize your website for search results
Creating high quality topical content is the most effective way to optimize your website for search results. This content will not only help you achieve top rankings in search engines, it will also increase your brand's authority and trust with customers.
Keywords are the words or phrases customers type into search engines to find your business. These words should be strategically used in your page titles, captions, descriptions, and product listings. They should also be included in image file names and image alt tags.
Optimizing your website for search results is more complicated than it seems. While you can learn to optimize your site on your own, it's best to hire an SEO professional to do the job. An SEO expert will make sure your website is search engine friendly and will boost your site's rankings.
In order to optimize your website for search results, you will need to create and submit a sitemap to Google Search Console. A sitemap lists all the pages on your website that are indexable by Google. It also provides information about the last time the page was updated, the primary content on the page, and the URLs for each page.
Create engaging content for your social media feeds
Creating engaging content for your social media feeds is a must if you want to increase your website traffic and conversions. It is also a great way to boost your brand's awareness and establish yourself as a thought leader in your industry.
The best way to determine which type of content is right for you is to experiment with a variety of posting styles. For instance, Twitter is perfect for sharing articles about the latest news, while Instagram is best for visual content. The best social media content is the one that is relevant to your audience and gets the most engagement.
It's also worth noting that social media can be a great way to improve customer service. Many brands, like Starbucks, use social media to encourage customers to share their experiences with the brand. For instance, they have a contest on Facebook where people can share images of themselves with the brand's logo. This is a great way to show your customers you care, and are on their side.
Optimize your website for conversions
Using the right digital tools to optimize your website can help you generate traffic and conversions. You need to choose the right tools based on your needs, business goals, and website strategy. You should also test a few solutions before making a final decision.
One of the most popular tools to use for website optimization is Google Analytics. This tool helps you track visitor behavior and determine which changes are effective. It also allows you to run A/B tests. A/B tests will show you which page layouts, copywriting style, and design are most effective.
Another great tool for improving your website is Optimizely. It allows you to track visitor behavior and make adjustments using a heatmap tool. It also allows you to run multivariate tests.
You can also use marketing automation tools to drive conversions. These tools include email marketing software and landing page builders. These can create a more exciting experience for your customers.
You should also consider whether your website is mobile friendly. Websites that are optimized for mobile devices are easier to navigate and run smoothly on smartphones. This increases conversions and can be a great way to streamline your business operations.
Send emails to your customers
Using emails to generate traffic is a great way to get your business in front of customers. Whether it's promoting new products, providing discounts, or letting customers know about an upcoming event, emails are a great way to stay in touch with customers.
Emails are one of the most cost-effective ways to reach customers. However, there are some things you should keep in mind to ensure you get the most out of your emails.
The subject line of your email is incredibly important. Make sure it's relevant to your content and encourages readers to click. A bad subject line will result in unsubscribes and spam marks. Make sure you use a subject line that shows your readers what they're signing up for.
Keep your email short and to the point. Keep in mind that customers are receiving tons of emails from businesses they don't know. Treat yours with respect and make them feel like they're receiving valuable content.
Use your subject line to explain what the email is about and include a strong call to action. The pre-header is also important, and should include a call to action. Don't write "View this email in your browser".
Using social media networks to drive traffic is a great way to bring in new customers. However, remember to keep your social profiles updated and make sure your brand is visible in social media.