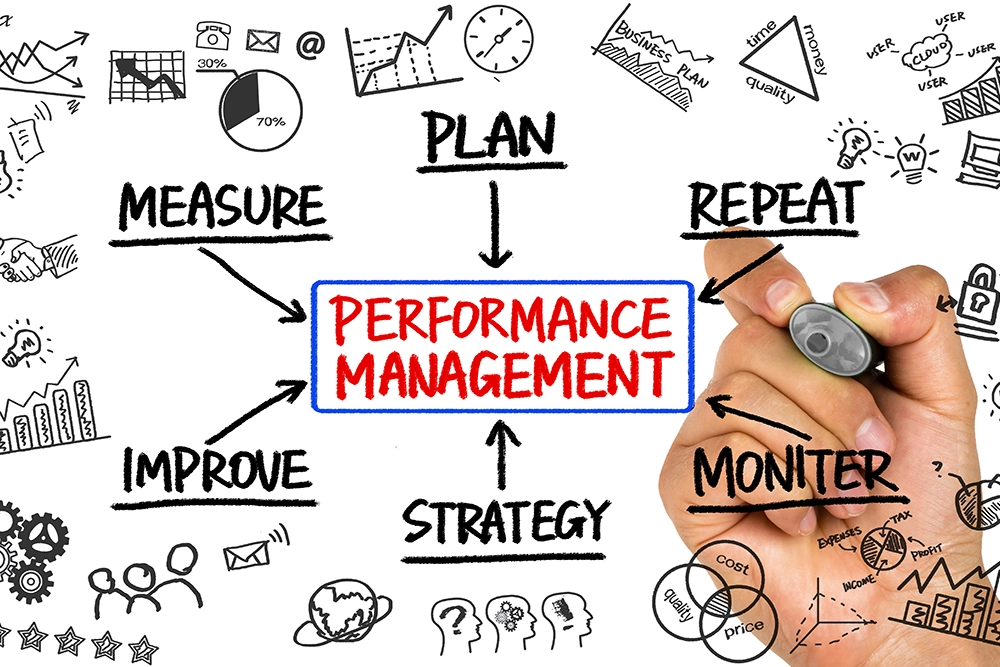 What Is Business Performance Management?
A key element of competitive advantage is based on the ability to measure and improve business performance. By assessing your business's overall performance, you will be able to decide which changes are necessary to make and which ones don't. You can also evaluate which areas need improvement, such as your sales, your profit margin, or your bottlenecks. Here are a few examples of key areas for improvement:
Setting measurable goals and evaluating them periodically is the first part of business performance management. By measuring key performance indicators and analyzing the trends and variances, managers can identify opportunities for improvement. Goal selection includes the choice of short-term and long-term objectives, as well as the organization's trajectory. Once the goals have been determined, the business can focus on specific objectives and dedicate resources to reach them. It is vital to note that the goal review is not an exhaustive process.
Customer loyalty is another area to measure. A high percentage of repeat customers shows a good business performance. Customers who buy products from a company will most likely return for more. If customers are loyal to a brand, they'll share their positive experiences with others. This makes it easier for the business to build a good reputation. Similarly, happy customers will tell others about their positive experiences with the company, which will increase the likelihood of them buying the product in the future.
A key area of focus in business performance management is establishing clear expectations. Setting the right expectations will help you create the right climate for a productive team. Remember, a top performer cannot overnight become a top performer. Clearly define roles, accountabilities, and responsibilities to help employees become more effective. You can then measure the performance of your company by comparing the amount of money you spend on outfitting a ship with the money it earns by selling goods.
KPIs can be set up for the whole business, or they can be applied to specific departments. By using the right software and setting up a measurement process, companies can monitor their performance and find out the root causes of the problems. For example, an organization can create a dashboard or report based on the information it gathers. Moreover, analytics can also be used to determine which metrics are critical to the company's overall success.
Another element of business performance evaluation is competition analysis. By using competitor analysis or benchmarking, you can measure the performance of your business based on how others perform in the same industry. It is an excellent way to evaluate your business's abilities to execute strategy. When comparing the performance of a company with others in the same industry, you can see where you can improve and where your weaknesses lie. In addition, benchmarking helps you identify where you can improve and where your weaknesses lie.
Business performance management aims to measure how well your employees perform and how effectively you are implementing strategies to achieve your goals. This process will help your business improve its overall performance while also enhancing the productivity and profitability of its departments. The results of business performance management can be used to adjust operations to improve efficiency and improve the customer experience. Businesses should focus on the five primary performance goals. They will determine how well the company is doing and if it needs to be restructured.